The companies listed below are confirmed sponsors of the Taste of Citrus Heights.

Please patronize these businesses -- they really care about our community!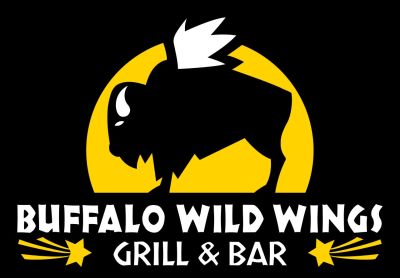 Buffalo Wild Wings is an American casual dining restaurant and sports bar  which specializes in chicken wings and sauces.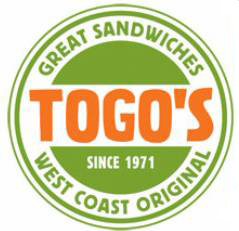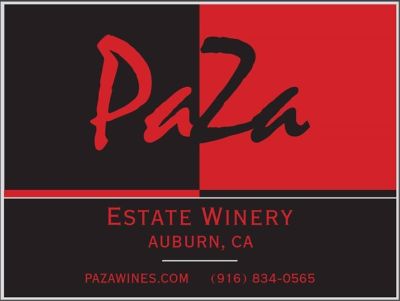 We believe, like so many others nowadays, that wine begins in the vineyard. Terrior is real, and can't be forced or faked. This estate vineyard consists of varietals with lineage traced-back to France, Italy, Spain, and even Germany and Croatia.

We work to keep current on ever-evolving sustainable practices and methods so that our Primitivo, Barbera, Petite Sirah and Albarino grapes thrive in a healthy balance.
Our vineyard is planted on a rolling hillside at around 500-ft elevation with perfect southwest exposure
.
Togo's Sandwiches, a West Coast Original, since 1971 serving big, made to order sandwiches stuffed with the freshest ingredients.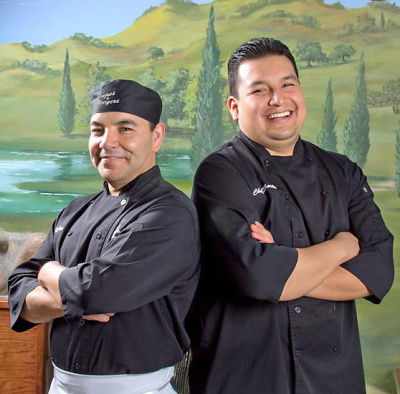 "Food is our passion but service is our priority,"  Martin & Jose Garcia. 
Crepes & Burgers started with a thought that they should do something different. 

RAD  Margarita Machines was founded in the 1990's in the Central Valley & quickly spread beyond the Sacramento Area.   RAD is the  ONLY  FULL-TIME Margarita Machine Rental company, so you can count on us.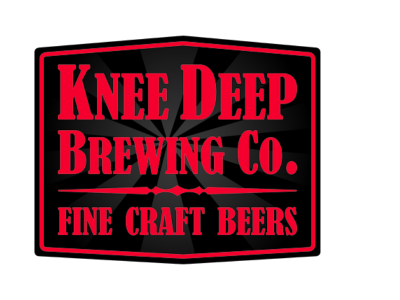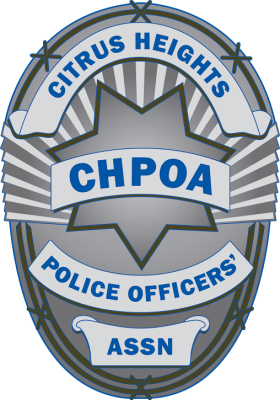 The Citrus Heights Police Officers' Association (CHPOA) was founded in
2008 by some of the founding members of the Citrus Heights Police
Department. The goal of the Citrus Heights Police Officers' Association
(CHPOA) is to partner with the community and provide quality police
service through community interaction, emphasizing the highest degree of cooperation, professionalism and ethical behavior, and to create an atmosphere of safety and security. Our community policing approach helps neighborhoods keep safe by working with our police officers daily. The Citrus Heights Police Officers' Association (CHPOA) is active in our community and many of our members volunteer their free time in Citrus Heights and the communities where they live.

Knee Deep Brewing Company was founded in Nevada in June, 2010. For the
first few months of operation, Knee Deep was "contract brewing" beer at
Mt. Tallac Brewing in beautiful Lake Tahoe and selling kegs exclusively
into the Northern Nevada market.  A few months later, Jerry Moore (CEO
& Janitor) took over, and started to grow the company and get more
than "Knee Deep" in a premium craft beer brewery. For the remainder of
2010, Knee Deep Brewing Company continued to "contract brew" and sell
kegs in Northern Nevada.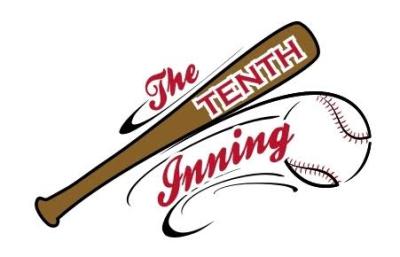 "Citrus Heights no 1 Craft Beer Bar"
16 Draft Beers and many more available in the bottle.
Our food is unique and different.
Our atmosphere is friendly and our people are fun
Pool, Dart, Cornhole, Jukebox and golden Tee


7753 Mariposa Ave, Citrus Heights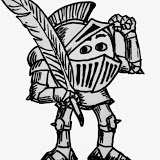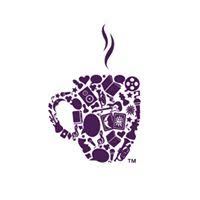 The Citrus Heights Sentinel is a community news website managed by Luke and Nadezhda Otterstad, who reside in Area 6 of Citrus Heights along with their two boys: Josiah and Luke Jr. Our purpose is to serve our community with truthful, timely and professional coverage of local news and events — with a focus on stories that tend to go unnoticed in other media reports.

If you are about WELLNESS, ACTIVITY, PEACE, LOVE, EQUALITY, RESPECT,
FREEDOM, JUSTICE, MINDFULNESS, SPIRITUALITY AND TRUELY CARING ABOUT ONE
ANOTHER, you may be a "Classy Hippie" too!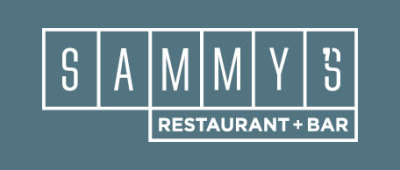 Since 1989, Sammy's has been firing up award-winning cuisine that has taken Southern California and Nevada by storm. Recognized for its innovative, Healthy Global Cuisine, Sammy's Restaurants offer menu selections made with local, organic and nutritionally balanced ingredients.

Sammy's at Stones Gambling Hall is the first Northern California location, featuring a modern touch on classic tavern fare, paired carefully with a local brew list and hand-crafted cocktails, making it an instant crowd favorite.
$500 Sponsors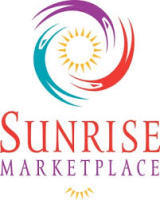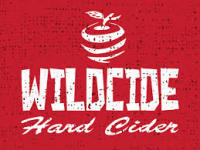 At 6.2% ABV, WILDCIDE packs a punch while maintaining its pure, all-natural flavor. WILDCIDE'S dry, tart qualities make it perfect for pairing with food. From hearty grilled cheese sandwiches to pork belly, brisket, burgers and more, WILDCIDEstands strong and matches the flavor bite for bite, sip by sip.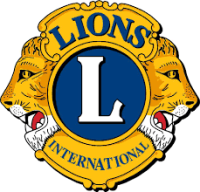 Like any good story, ours begins with the descendent of a samurai
warrior and a small Tokyo coffee shop. Just after the war, Yunosuke Aoki
(a samurai descendent and popular entertainer) decided to start a
coffee shop with his wife, Katsu. Wanting to offer something different
than other coffee shops in the area, Yunosuke Aoki rode his bike over 20
miles to purchase real sugar to serve in his shop.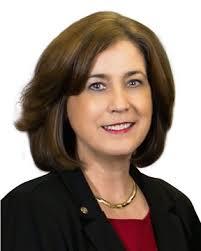 Sue Frost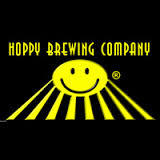 Our "little" company was incorporated under the laws of the State of California on October 15, 1991 by its principal founder Troy Paski. Having gained experience in satellite operations, and software debugging/development, the company was originally conceived with the intent of providing engineering services to the defense industry. However, as an avid home brewer since receiving a brewing "kit" for Christmas in 1991, and having a passion for truly great beer, Troy soon realized a much more lucrative growth opportunity emerging in the craft-brewing industry, and helped pursued the company to pursue that avenue for growth instead.